Welcome To The Green Free Library
Spark Curiosity, Ignite Discovery
Book Store in the Library is Currently Closed
The Book Store is open: Monday -Thursday – 10 am – 7 pm , Friday – 10 am – 4 pm, and Sat & Sun – 11 am – 3 pm.
The store includes a collection of DVDs, videos, and CDs for sale, besides lots of books!
You can use the BUY NOW button below for PayPal or credit card purchases of $10.00 or more in the Book Store
Ancestry From Home (NEW!)
Use the button below to access Ancestry.com from home.
Call the Library for the password. Once you type the password and hit Submit, click on Ancestry Login to access the site.  This website will only be available for a limited time.
Email GFLibrary15w@gmail.com to place holds, arrange for browsing & computer appointments, or to contact staff.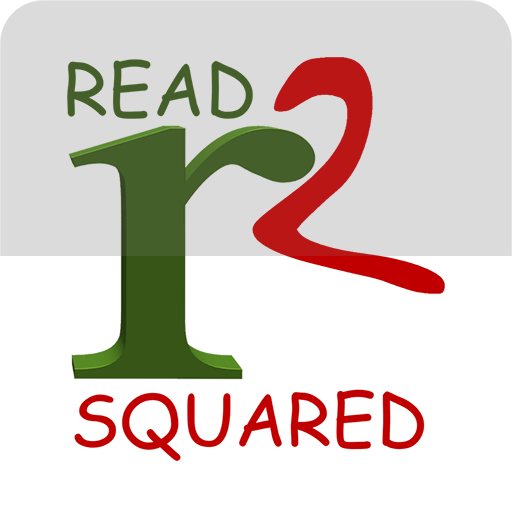 More information about our summer programs is coming!  Keep checking back.
Weather Alert:
 If the Wellsboro Area School District has a 10 AM delayed start, the library will open at 11 AM. But if the WASD is closed, the library will attempt to open at 12 PM. Please call, check the website, or listen to local radio stations for the most up-to-date information about our weather-related closures.

 Newspaper Archives now available. Use the archive to gain a local perspective on historical news, to research your family history, or to simply read about a person or event of interest. Access local Wellsboro newspapers from the 1890's to the present for free.  Remember to register for a FREE account when first using the Archives.

eBranch2Go
Download eBooks and audiobooks quickly and easily for all your devices!
Heritage Quest Online
A comprehensive treasury of American genealogical sources and more.
Learning Express Library
Selection of interactive online tutorials, articles, e-books, and high-stakes test preparation to help achieve educational goals.
Brittanica Annals of American History
This valuable online chronicle provides a year-by-year documentary of American thought, action, and daily life.
Britannica Online Reference Center
This edition includes information from the reliable, authoritative source, Encyclopedia Britannica, with all of the articles in the print set, plus a dictionary, world atlas, notable quotations, current magazine and journal articles, and live news feeds.
National Geographic for Kids
Explore National Geographic Kids
Mango Language
Self-paced courses for 70 languages to introduce the learners to cultural insights and grammatical nuances specific to their language of choice.
NoveList
For over 20 years, NoveList has helped readers find their next favorite book, and continues to develop innovative solutions for connecting readers, books, and libraries. 
Power Library
An online portal for many databases and other resources for all ages!
Power Library Kids!
An online portal of databases for kids!
TumbleBook Library
An online collection of curated children's e-books accessible through the library's website.